The 2017 Update
Pastor Sihok's keynote:
Dearest my Brother Klaus and Mum Setha
Great warmest greeting from Cambodia
My Brother first of all I would love to say thankful very much for your great helping through the strength and financial support for the Mission Mobile Medical Clinic in the dump site last January 14th 2017
Please let me say the great need of the people in dump site is Medical care for them and the food to survive.
That's why I ready thankful to you , because of your great love great helping through the financial support that why's we able to provide the great need of the people there last January 14th 2017 by giving them;
1- Medical check up
2- Providing some rice
3- Giving the towel gift to them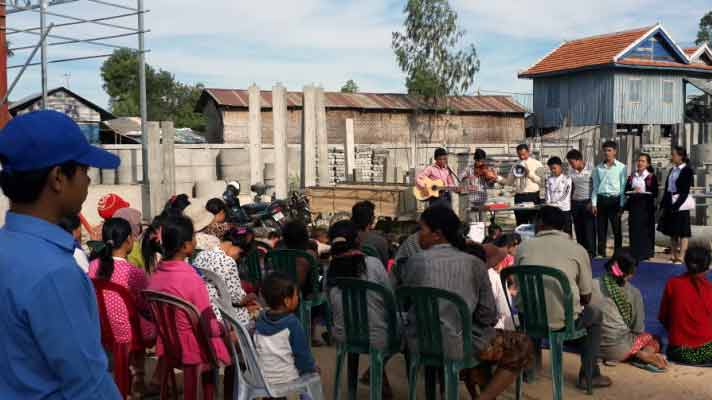 Dangkor Dumpsite 2017
I preach for them about the Eternal gift that God given to us. I told them the gifts that I will give to them, they can use only for the short time. But the gift that God give will stay forever and ever.
After I preaching I make the invitation for those people that need the Lord Jesus Christ to be their personal and savior. And thank the Lord we have 19 souls response to receive the salvation from the Lord Jesus Christ.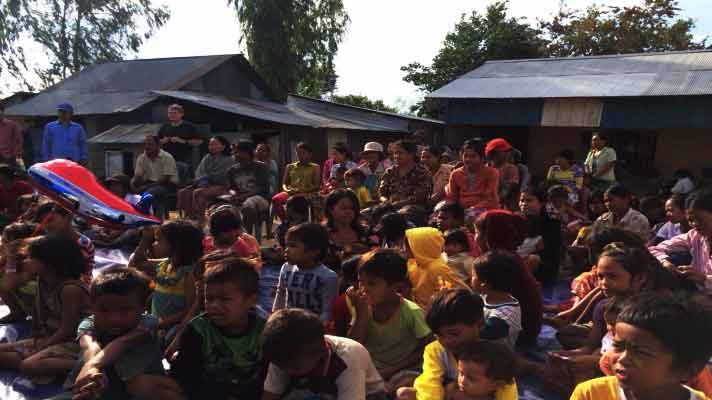 Dangkor Dumpsite 2017

Dangkor Dumpsite 2017